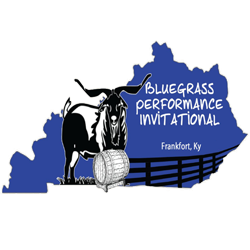 2021 Bluegrass Performance Invitational
The organizing partners of the BPI want to thank all of those who contributed to the 2019 event and thank the consignors and buyers who made the event a success. After cancelling the 2020 Sale for Covid related reasons, the organizing partners of the BPI invites everyone back again in 2021 for another performance tested genetics focused sale.
The event is to be held at the same location in Frankfort, (between Lexington and Louisville) in Kentucky. Consignors will have performance tested genetics and are excited to have the sale again this year.
So, plan to join us in on June 4-5th, 2021 and we will see you there.