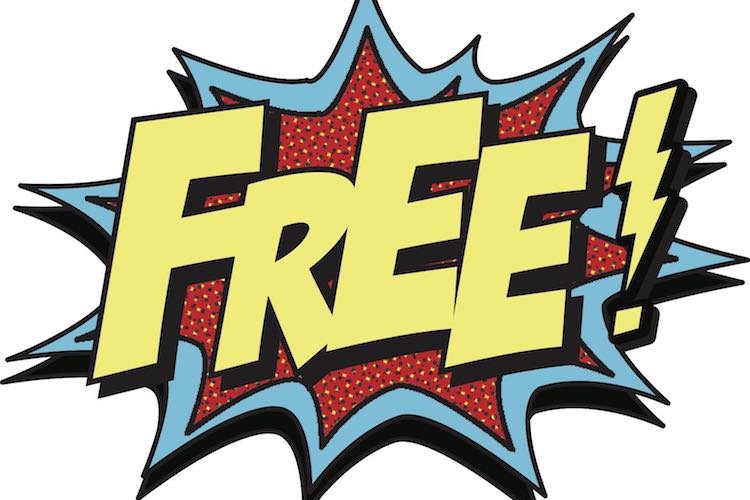 ANNOUNCEMENT FOR IMMEDIATE RELEASE!!
To celebrate the one year anniversary of the AKGA sharing DNA with other goat registries, we are pleased to announce a registration transfer special for the remainder of 2019. We are offering FREE registration services when you dual register your qualifying goat(s) from another registry, starting October 16, 2019. This service is available to all AKGA members, and discounted memberships are also available for the remainder of 2019. This special will end December 31, 2019.
Goats must meet all current AKGA requirements to be eligible for transfer (dual registration), but DNA qualification testing from other registries will be sufficient for registration through our DNA sharing agreement. Details about the current DNA sharing, guidelines for eligibility and a "transfer flowchart" guide can be found here.
Submit your eligible goats on our website here.
If you have questions, please submit them to Matt Cantrell at registrar@kikogoats.com.
It is our continuing mission to improve the quality of service for the membership of the AKGA, and we hope you will find the new website, streamlined registration processes and the industry's lowest registration fees to be beneficial to you and your farm.
Best Regards,
AKGA Board of Directors